Martina Müller-Krüger
Senior Consultant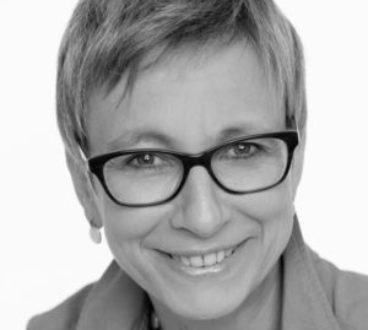 As facilitator, trainer, and coach as well as consultant in organizational development processes Martina Müller-Krüger has been working in cooperation with Soraya-Kandan since 2006. Cooperation and leadership in international contexts are the focus of her work. She has been working with international project teams in order to initiate the beginning of a conscious creation of a common denominator and an active use of the benefits of differences. She is an expert in supporting successful European-Chinese cooperations in change processes. This can be successful from her point of view if individual and organizational change will correlate to each other. Therefore she offers communication platforms and facilitates the relevant communication processes.
Her work is based on her experience in personnel development of a German multinational in chemical industry as well as over ten years of experience as a consultant in European, American, and Asian countries.
Her professional background is Modern Chinese Studies in combination with economy and law as well as several years of further training in personnel development (eoipso, Mainz/Germany), systemic coaching and team development (Institute of Systemic Consultancy, Wiesloch/Germany), and organization development according to Syst (Syst-Institute, Munich/Germany).
Based in Germany, Martina Müller-Krüger is working several times a year as a consultant in China. She is head of Chinaplus – Organizational Development and Coaching.