Volunteering
Being engaged for others, for the 'greater good in a common cause' has been a consistent source of power and inspiration for Semira Soraya-Kandan since her youth. Volunteering gives her much and she likes to give back to others in return. Her current and recent projects are detailed here:
United World College
At a United World College co-founded by Kurt Hahn, I acquired the International Baccalaureate with people from more than sixty countries. This very special international experience and peace education inspire me to this day. Therefore, I support the German Foundation UWC in recruiting future generations.
5th Bundesfachkongress Interkultur "Heimaten bewegen"
The Bundesfachkongress Interkultur is a nation-wide bi-annual conference bringing together a broad spectrum of experts from academia, politics and civil society to discuss the latest developments regarding cultural diversity, intercultural activities and diversity in organizations and institutions. In 2014, I was the civil representative of Mannheim co-organizing the conference "Heimaten bewegen" and chairing the expert forum "Living diversity and social change". Here is a video of the conference and the pdf documentation.
Mentoring Campus Landau
The mentoring program 2014/2015 connected young female talent with female professionals and executives from science and industry. As a mentor, I accompanied a junior employee in her first steps into the working world, advised on career and life planning, on building contacts and establishing professional networks.
KulturQuer-QuerKultur e.V.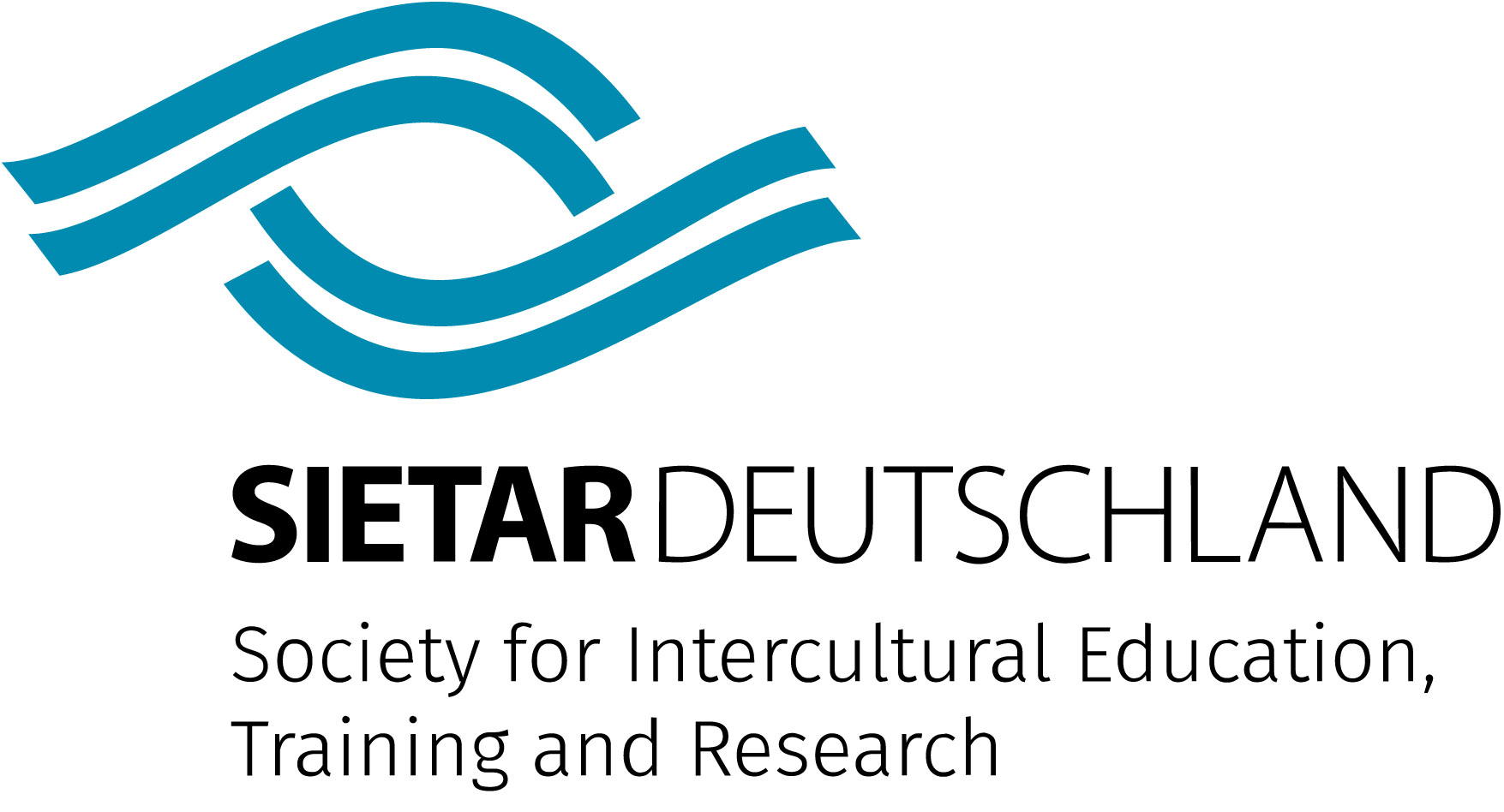 SIETAR Germany
Sietar is an association for people working in intercultural cooperation and cultural diversity. I was Board Member for Finance from 2002 to 2004.