Dr. Jutta Schmidt
Senior Consultant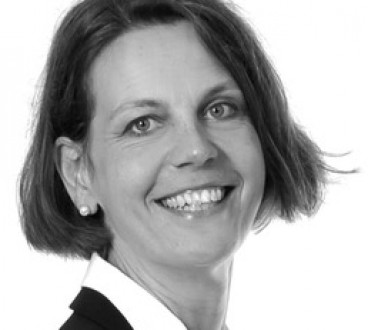 Dr. Jutta Schmidt joined us 2016 as an expert on conflicts in companies and organizations, especially in the education and health sector. Her work focuses on communication and conflict. Mediation is her core business. She supports teams and executives with consulting, coachings and workshop facilitation. In preventive actions as well as in contexts of evolved conflicts, Jutta Schmidt facilitates swift conflict resolution, efficient project management and helps to redefine business relations successfully.
After her training as a physiotherapist, Jutta Schmidt worked for several years in clinics and practices. Since then, she deeply involved herself with understanding people as individuals and their cooperation and communication with others. After completing her studies in business informatics at the University of Bamberg, Jutta worked as a research assistant at the Chair of Finance (University of Bamberg). There she also wrote her dissertation on the behavior of private investors on the stock market. For over ten years, Jutta Schmidt worked in multiple functions at various universities.
In addition to research and project work, she was responsible for several study service centers, and professional studies consulting and also worked in a number of higher education committees. She actively supported the conversion of higher education institutions to the Bachelor / Master program in the Bologna process, was (and still is) teaching lecturer and guest lecturer. Jutta Schmidt has been self-employed since she completed her training as a mediator and conflict manager in organizations and companies (inmedio, Frankfurt am Main and Berlin).
Jutta Schmidt lives with her family near Bamberg.