René Korbel
Senior Consultant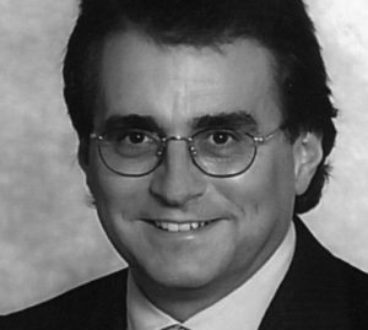 René Korbel and Semira Soraya Kandan met several years ago through Unlimited Potential, an international coaching network from London. His proximity to Mannheim led to several coffeehouse dialogues and finally to their cooperation.
In addition to his coaching and consulting expertise, René offers many years of practical experience as an international marketing manager and several senior management and Board positions with staff responsibility for over 900 employees. His international experience in Europe, the USA, Latin America, and East Asia, as well as his expertise in turnaround management and strategic repositioning, offer our clients a sparring partner with international management background.
René offers individual executive coaching and group coaching and consults executives on issues of leadership, change, international corporate development, and human resources development.
René Korbel has a degree in business administration from the University of Mannheim. During his studies, he already had a high interest in psychological topics. In recent years, he has complemented his knowledge of psychology through various coaching qualifications.
After nearly 30 years as a manager, René became an independent Executive Coach in 2007 and a Chair with Vistage International in 2008. He lives in Lampertheim.