Arthur Coffin
Senior Consultant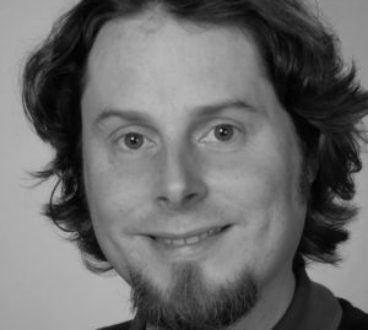 Arthur R. Coffin connected with Semira Soraya-Kandan through discourses concerning organization theory. Both share the belief that academic debate enriches and professionalizes coaching as well as team and organizational development. And so they started a vivid exchange on views and ideas, always in search of links between theory and practice.
His core competencies: Arthur is a published author on organizational and media theory with a focus on morale, trust, power, and leadership. He also has extensive experience working as an addiction counsellor in the realms of personal interaction and organization in the context of addiction for years.
He combines this experience with his unique blend of theory and practice and his pronounced bilingual und intercultural skills, which he acquired while working as a leadership coach and organizational consultant.
After his initial training as a nurse, he graduated as social worker. This path led him from the world of hospitals to low-threshold and intercultural social work. He then discovered science while studying politology. Advanced studies and the eventual decision to focus on organizational theory led him to sociology. Discovering academia anew, he completed a master's degree in sociology. At this point, he already had a long-standing consulting experience. His training as a systemic consultant and process manager put this experience in to a professional frame work. This career path is a rich resource for Arthur R. Coffin concerning his practical work as a consultant.
Today he is self-employed and coaches employers, executives and teams. He also works in the Berlin addiction help system as a consultant. Arthur R. Coffin publishes books on organizational theory and supports conference organizers on preparation and publication of their documentation.
Due to his education and interests Arthur R. Coffin uses a variety of methods that draw from solution-oriented and systemic consulting, transaction analysis, communication psychology, gestalt therapy, motivational interviewing and NLP.
He was born in Kansas City and grew up in Rheinland Pfalz. Arthur R. Coffin has been living in Berlin since 1999.