Pascal Hildebert
Senior Consultant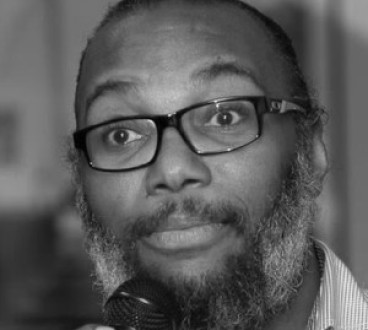 Pascal Hildebert, French national based in Belgium, is a freelance trainer, consultant, and organization development specialist. He has worked for over ten years as an international trainer and consultant for a variety of clients, including international organizations and the European Institutions – where he and Semira started working together in 2004.
Pascal specializes in developing learning projects and programes that feature innovative pedagogical approaches addressing both immediate and long-term learning and development needs. As an expert facilitator of small and large group meetings, he combines training, coaching, needs analysis and evaluation processes. He trains in diversity and inclusion issues as well as in soft skills development like communication, presentation skills, efficiency, personal development, training for trainers in French, English, and Spanish.
As certified NLP practitioner, Pascal Hildebert has been working and training in intercultural and diversity issues since 2000. Born in Guadeloupe, Pascal has studied International Economics and European Geopolitics in Paris and lived in France, Ireland, and Belgium.
Pascal lives in Bruxelles.